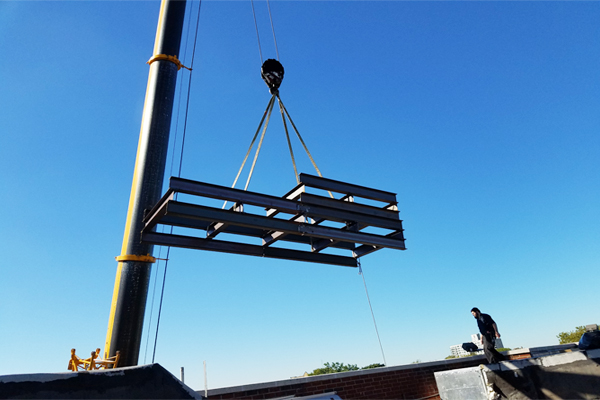 Where to Find Knuckle Boom Services in Staten Island
December 17, 2017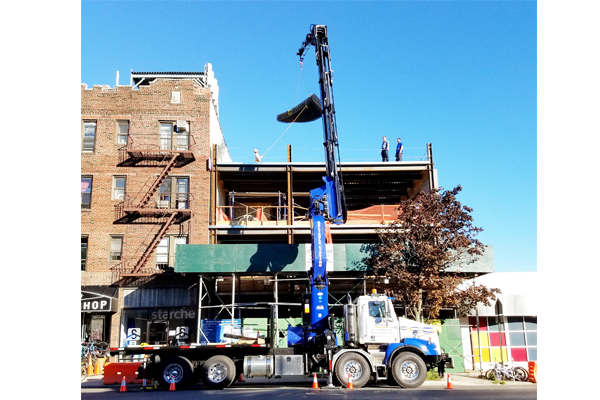 Boom Services Bay Ridge
February 14, 2018
Successfully making a lift and move depends ultimately on having the right rigging. Expert rigging services NY can help ensure that the rigging you use is best suited for the particular job. When that is right, you can also be sure that the people involved, the load, the crane, and the property nearby, is relatively safe.
Get Expert Rigging Services
When you need special rigging, it is essential that you hire an expert to ensure that there will be no losses. An expert rigger can provide you with the details you need to make sure that you are using the right kind.
As a service to you, we build all the rigging that you will need to make a move. This way we are sure that there is no guesswork and you get a safe move.
The Kind of Services You Need
Our company, Reliable Lifting, has an immaculate track record or lifts and moves over a 10-year period. Our expert riggers know what it takes to ensure safety and the correct combination of rigging equipment. When you let us know what kind of load you want to move, and where, we are able to provide the details to ensure a safe move.
Our rigging experts are trained, and have a lot of experience ensuring that the correct rigging is used each time. They are also certified riggers in New York City.
The rules for rigging are frequently changing. The primary purpose of the rules is to help ensure that moves are made safely. Our expert riggers stay on top of the latest rules so that your move can be made as safely as possible.
Our Crane Operators
Each of our crane operators has a lot of experience with many different types of loads and moving situations. They have the experience and track record you need to let them move it for you. They have been certified, and maintain them, at such organizations as ANSI, OSHA, and NCCCO.
Our Cranes
We have a large number of cranes available at any time and have them in many different sizes. This way, when you need a crane of any size, we can accommodate your need. All of them are well-maintained and the inspections are kept up to date. They are capable of lifting loads that weigh anywhere between 8 and 450 tons.
Each of our cranes is available for rent on an as-needed basis. You can rent them for a couple of hours, for a week, a month, or even longer if you want. When you rent a crane for more than 30 days, we provide a discount. All of our cranes and crane operators are available 24/7 to ensure you get the move made when you are ready for it.
When you need to find rigging services NY, Reliable Lifting is there to help provide all your needs for your next lift. We are an industry leader and are located in Brooklyn. We provide services throughout New York City, and also in Long Island and New Jersey.
2071 Flatbush Ave, Suite 44
Brooklyn N.Y. 11234
(718) 414-1103