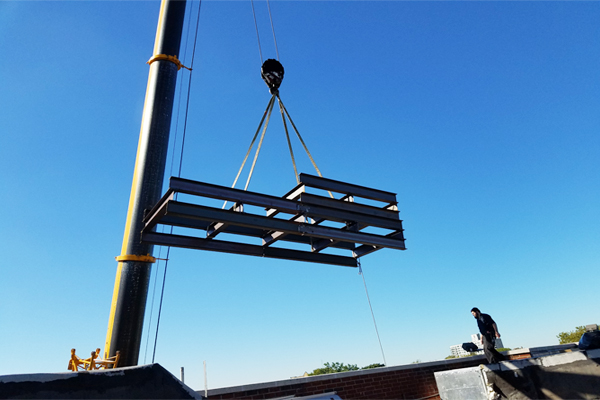 Best Rigging Services In New York
July 3, 2017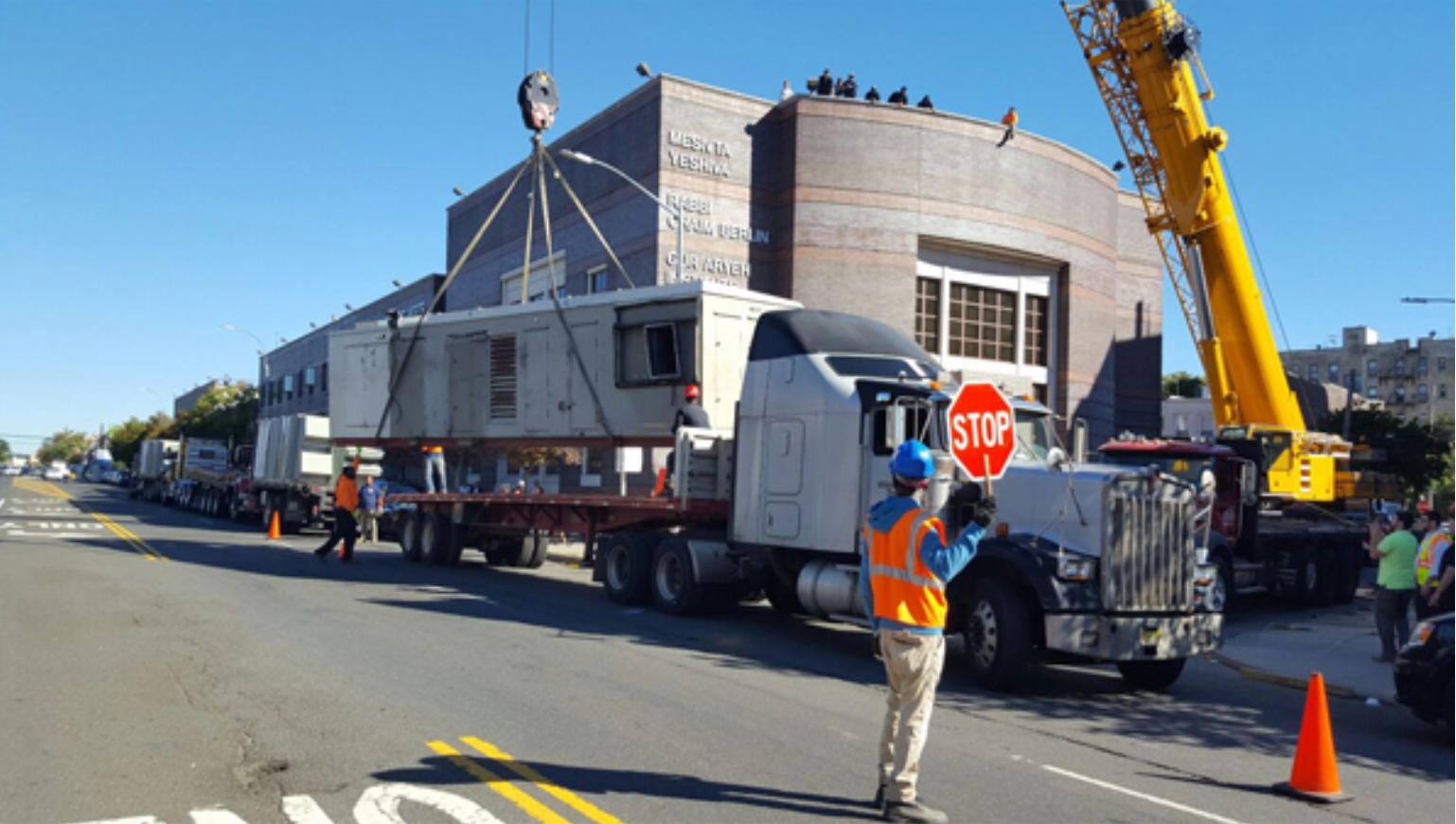 Boom Services Brooklyn
August 14, 2017
Knuckle boom cranes offer a wide variety of applications for lighter lift jobs. They are mounted on trucks of varying sizes and are highly versatile and have increased mobility. Their smaller size enables them to get into tight spaces, making it the ideal tool for many purposes.
Increased Mobility
A knuckle boom crane services Williamsburg has a knuckle, or joint, that lets it fold into a smaller size. It does not need to be assembled or disassembled, but is ready to be used right away. The folding capability enables it to be highly mobile and quickly ready to lift your loads.
This type of crane makes it much simpler to move lighter loads. It takes up less space than the larger cranes, and can quickly be moved into place, lift your loads, and then removed. They are excellent for small lifting jobs because you can rent them for a couple of hours.
Crane Operators
All of the cranes and trucks at Reliable Lifting have operators available who can safely move your loads. Operators are optional, but all of our operators are highly trained in safety and can plan a lifting job to minimize all risk.
Truck Size
When making a lift, it is very important that you use the right size truck and crane. Knuckle boom trucks come in many sizes, but the size you need is determined by the weight of the load and the distance it must be moved. Using the right size helps ensure that there will be no damage or harm to those operating it or those standing nearby, or to the crane or truck.
Rigging
Reliable Lifting can provide you with all the rigging you need for a safe lift job. Our experts can help you determine what type of rigging is needed, and they know how to make the required pieces best fit for your needs.
Field Engineers
We are able to provide you with field engineers who can assess the job and help determine what equipment is needed for a safe move. Each one has at least 10 years of experience and they are certified and licensed.
In order to make a safe move, several factors must be considered. This includes the weight of the objects to be lifted, the weight of the rigging and other equipment. This is especially true if the weight is close to the maximum capabilities of the crane.
Renting Cranes
The knuckle boom cranes services Williamsburg at Reliable Lifting can be rented for just a few hours or for much longer terms. We offer discounts if you rent a crane by the month or longer. Cranes and operators are available 24 hours a day.
Insurance
Each of our cranes and knuckle boom trucks has more than adequate insurance coverage. We want you to be confident that you, the equipment, and property are covered when you rent a crane from us.
Reliable Lifting is located in Brooklyn and has been serving our customers for more than 10 years. Our knuckle boom crane services Williamsburg are available through the tristate region. We also have an unbeatable safety record. Contact us today and let us show you how we can meet your lift needs.
2071 Flatbush Ave, Suite 44
Brooklyn N.Y. 11234
(718) 414-1103