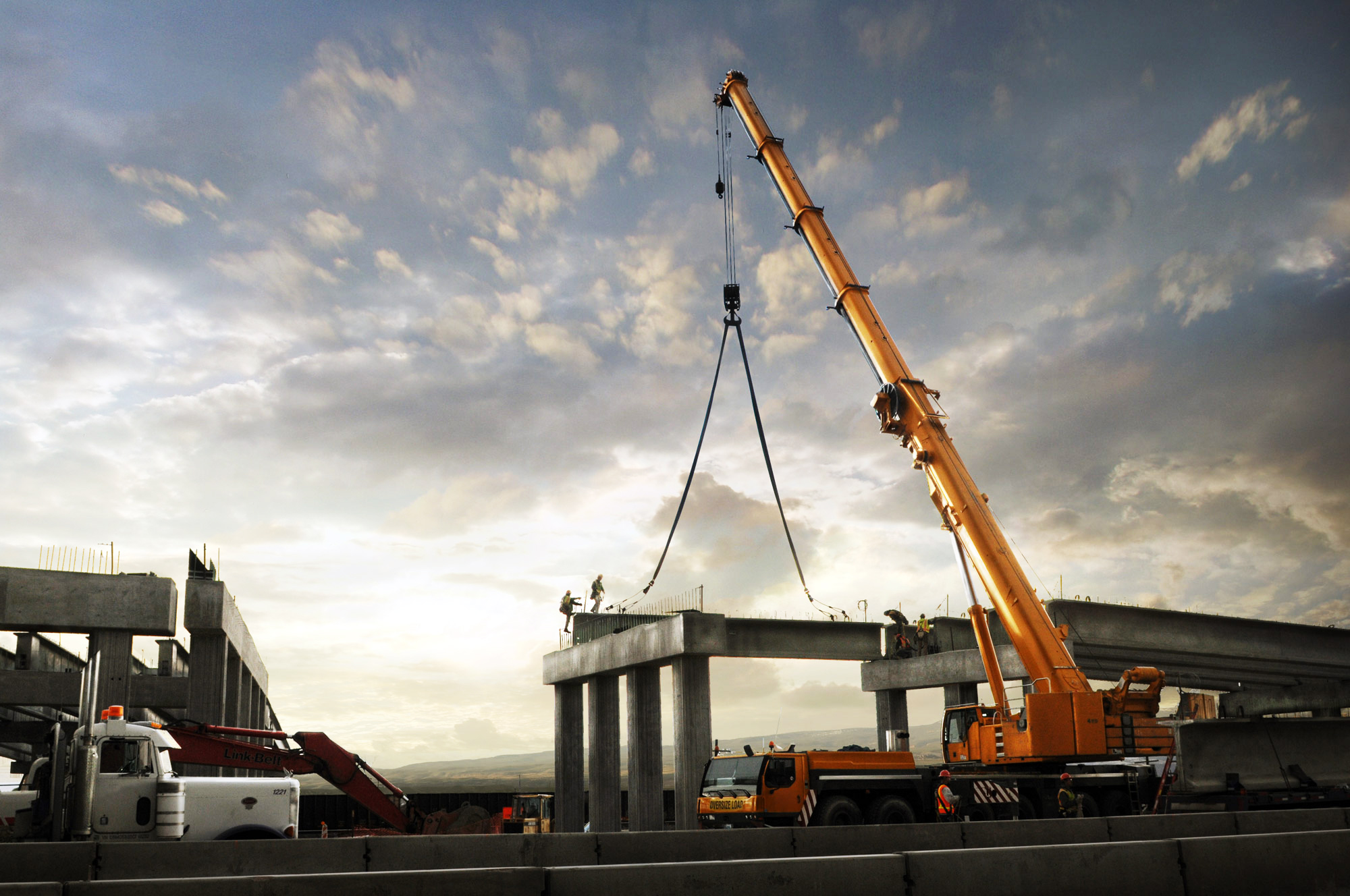 Best Commercial Crane Lifting Company in Queens
September 14, 2017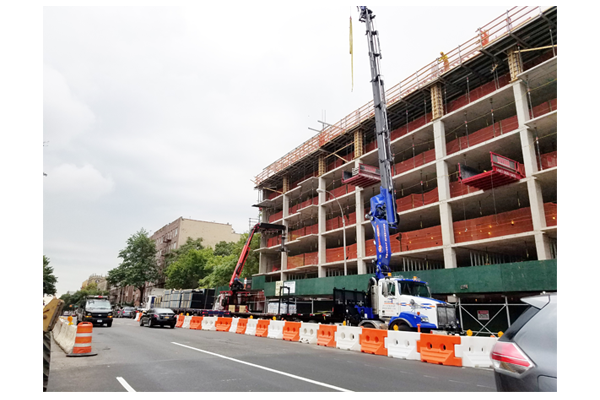 Knuckle Boom Crane Services in Manhattan
November 16, 2017
When there is a lifting job to do, it is very important that the rigging be just right. It can determine whether or not a lift and move are successful or not, and whether or not there will be damage or injury. Getting the right Bronx rigging services can ensure you get the job done right the first time.
Expert Riggers Are Available
Reliable Lifting has the equipment and know-how to get your job done safely. We provide cranes and experts that understand rigging. They are all professional and are very experienced with a strong record of safety over many years. In addition, all of our equipment is carefully inspected prior to any move.
Rigging Must Be Done Right
Because of the size and weight of the objects to be moved, safety is a great concern. If the rigging is not correct, a lot of damage can occur, as well as lives being in danger.
During the move, it is the rigging that will bear the full weight of your load. At that time, you do not want to discover that you used the wrong rigging equipment, making the move impossible, or that it was not properly inspected prior to the move and it had a weakness in it which caused the load to be dropped.
Rigging Has Strict Regulations
One of the greatest problems in deciding which rigging to use is that there are many rules which must be followed carefully. These rules can change often, and they are generally made for safety purposes. At Reliable Lifting, our rigging services use professional riggers, and they keep up with the rules and ensure that our rigging meets the requirements. Those rules are even stricter in New York City.
Understanding the latest regulations is especially important because it is the rigger that must know the rules and be able to select the right rigging for the job. It is even more important when the materials to be moved are flammable or delicate. Wind is another consideration that cannot be neglected. To do the job right, we have all the rigging that is needed for any job.
The Equipment We Use
The cranes at Reliable Lifting enable us to move loads that are anywhere between 8 and 450 tons. Because cranes are what we do, we take extra care to ensure that each crane is fully inspected and well maintained. This helps us to assure you that we can do the job right every time.
Our Crane Operators
All of our crane operators are trained and certified, and they also have a lot of experience. They have been certified through organizations such as OSHA, ANSI, and NCCCO. As a result, Reliable Lifting has not had any accidents in over 10 years.
We do not require you to hire a crane operator when you rent a crane from our company. We do want you to know, however, that a highly qualified operator is available anytime you rent a crane from us. Both cranes and operators are available 24/7.
Reliable Lifting is ready to provide you with cranes and Bronx rigging services. We are located in Brooklyn but provide services throughout the New York City and tristate region. Let our experts select the right rigging equipment for your next move. Contact us today at (718) 414-1103 and talk to us about your lifting needs.
2071 Flatbush Ave, Suite 44
Brooklyn N.Y. 11234
(718) 414-1103