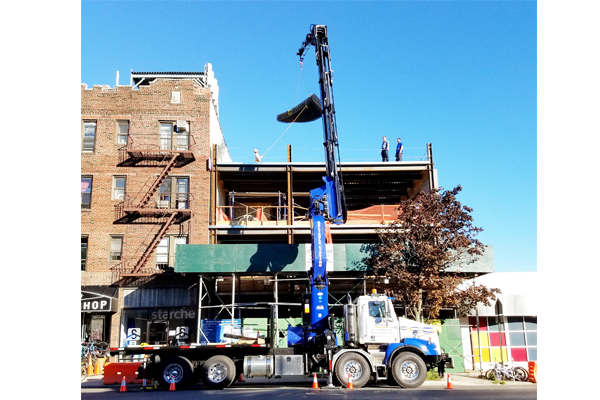 Knuckle Boom Crane Services Williamsburg
July 17, 2017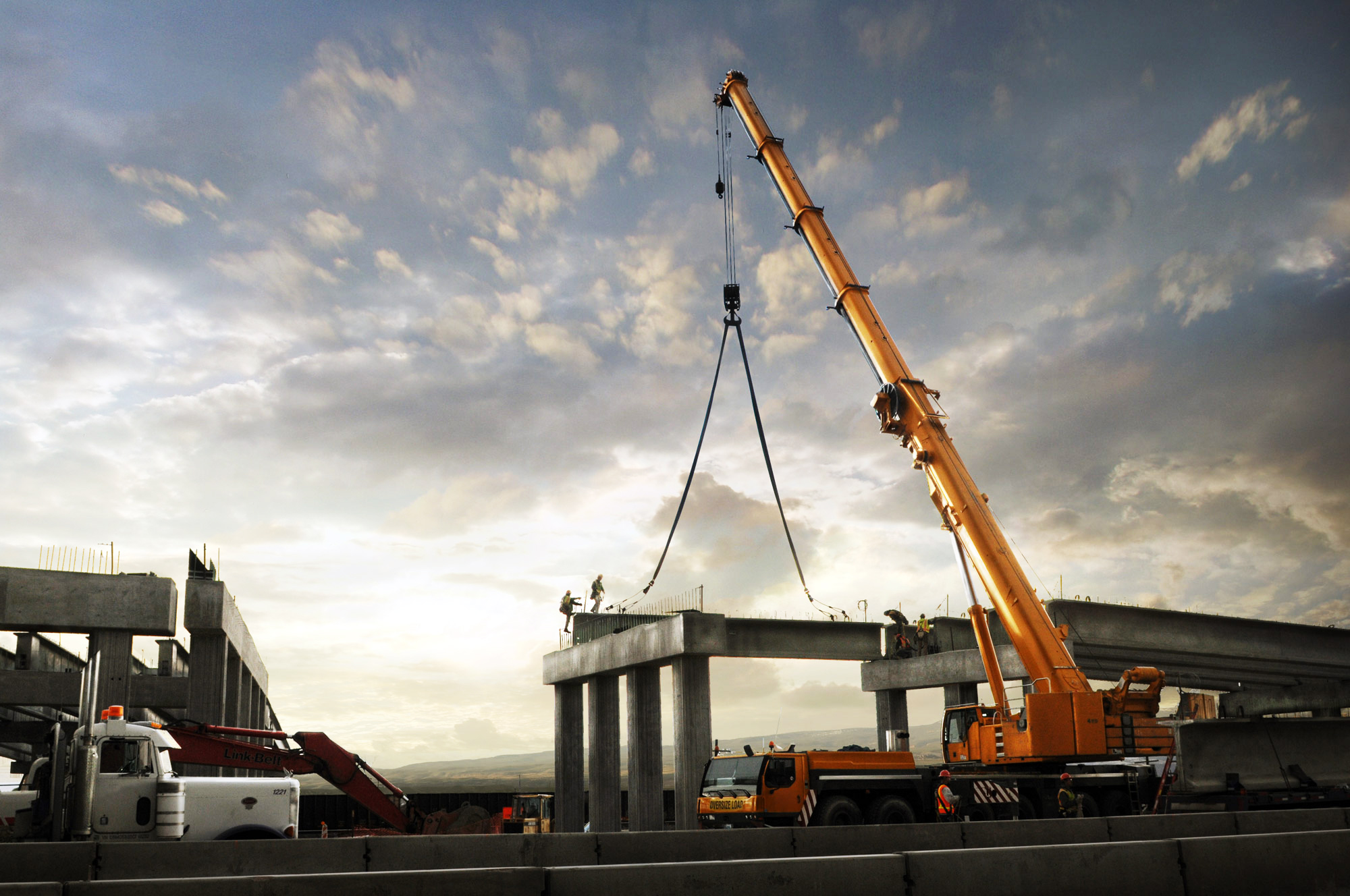 Best Commercial Crane Lifting Company in Queens
September 14, 2017
Lifting heavy items in the New York City area requires planning, experience, and knowledge of safety practices. At Reliable Lifting, we know how to safely move your loads and put them where you want them. Our cranes and boom services Brooklyn can fully meet your needs.
A Variety of Cranes and Boom Trucks
In order to meet your lift needs, we have many cranes and boom trucks. They range from 8 to 450 ton capabilities, letting you get the right size and price to fit your lifting job. Our cranes and trucks are used for customers in many types of industries. This includes industrial, commercial, and residential.
Rent Our Equipment
Our heavy lifting equipment is available to be rented for short or long terms. We offer special rates when you want them for a month or longer. Any special equipment, such as rigging, can also be rented.
Get an Operator – or Not
Our cranes and boom trucks can be rented with or without operators. If you have a licensed operator, you may choose your own. We have been in business about 15 years, and have experience and training to be able to perform complex lifting jobs. Our equipment and operators are available 24 hours a day, and each one is fully certified.
Field Engineers Can Be Provided
In order to ensure safe lifting operation, we have engineers who can visit your site and determine your needs. They can also advise the safest way to make the move. Our field engineers have more than 10 years of lifting experience and can assess the needs for specialized lifting equipment. They are also able to make any necessary pre-job planning details.
Extensive Insurance
Our company, Reliable Lifting, carries extensive insurance. This protects all concerned, including property, in the case of any accidents. Although we have the necessary insurance, it has always been our goal to provide a safe work environment and to maintain a history of zero accidental personal injuries and environmental incidents.
Our Specialty
Although our services and equipment are used for many purposes, we specialize in lifting HVAC units, steel and trusses. Of course, our equipment can be used to lift almost anything, including jobsite materials.
Permits Obtained
When special permits are needed on the roadway or sidewalks, we obtain them for you. We also handle storage, trucking, rigging, and more.
Cranes and boom services Brooklyn can save your company many man-hours in getting materials and equipment to where they are needed. Safety is also extremely important to us, and our operators have enabled us to work for about a decade with no accidents or incidents of any kind.
Reliable Lifting is located in Brooklyn and we are a leader in providing heavy lifting. We have many cranes and boom services Brooklyn to help you get the job done within the tristate area. We aim for safety in every job, as well as efficiency and speed. We also want to give you the highest level of customer satisfaction possible. Call us today for more information and an estimate.
2071 Flatbush Ave, Suite 44
Brooklyn N.Y. 11234
(718) 414-1103