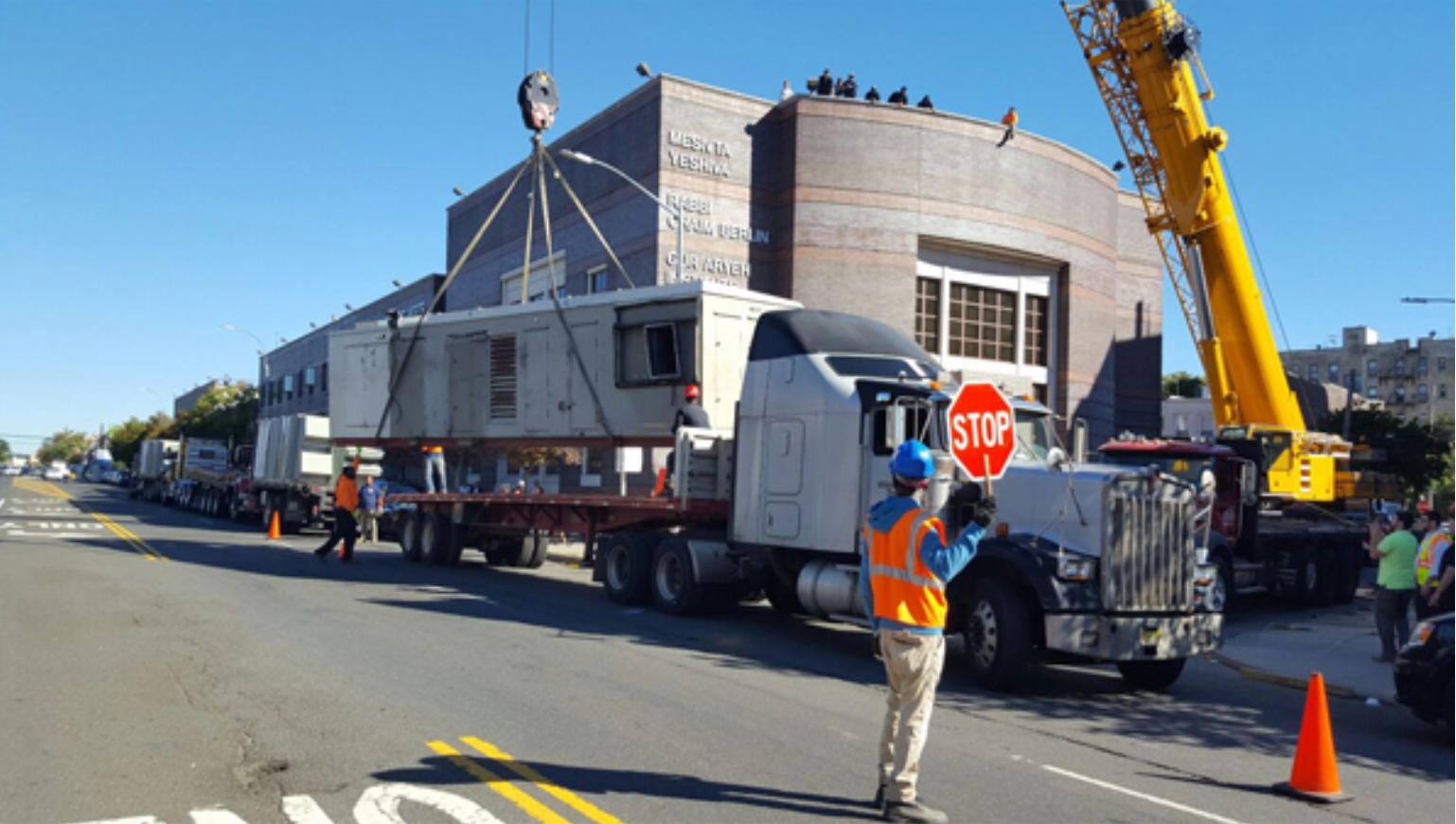 Boom Services Brooklyn
August 14, 2017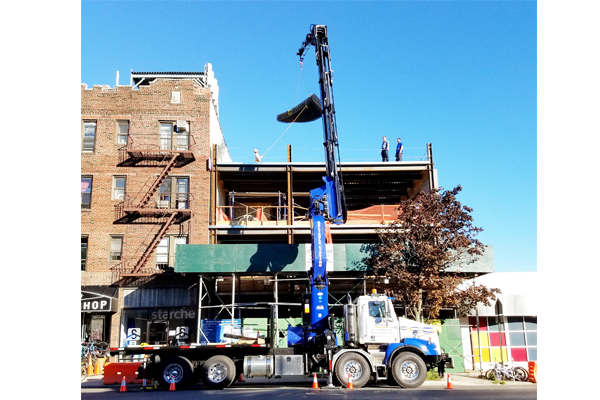 Bronx Rigging Services
October 15, 2017
Choosing a crane service for commercial applications in New York City can be difficult. Although there are many crane service companies in the Big Apple, not all of them can give you the services you need. Reliable Lifting in Brooklyn is the best commercial crane lifting company in Queens.
Our Cranes
Reliable Lifting offers many different types of cranes for your lifting needs. Our cranes and boom trucks are capable of lifting from 8 to 450 tons. They are suitable for commercial, residential, and industrial applications.
Our Operators
When you want to have the confidence that your lifting is being performed by professionals, we can provide them for you. All of our crane operators are very experienced, licensed, and trained in safety. They are all certified by OSHA, NCCCO, and ANSI.
Hiring an operator is optional. Their experience enables the job to be performed quickly, safely, and efficiently.
Field Engineers
Our field engineers have more than 10 years of experience in assessing lift jobs. They determine all the needs and type of equipment needed so that it can be moved safely and without incident. They also consider all of the elements that ensure a safe move, such as the ground the crane will be on, its ability to freely rotate 360 degrees, as well as its ability to fully extend.
Accident Free
We are more than glad to announce that in more than 10 years of service, there has not been any incidents or accidents. We are proud to announce our safety record, and we intend to keep it that way for as long as possible. This record enables us to ensure you that we continue to be the best commercial crane lifting company in Queens. Every lift is carefully planned before being executed.
Crane Rentals
Our cranes can be rented to meet your needs. You can rent our boom trucks by the hour, and our larger cranes can be rented for short or longer terms. We offer discount prices if you need to rent them for a month or longer. An operator is optional. Our cranes and operators are available 24 hours a day for your convenience.
Our Responsibility
In order to make things more convenient for you, Reliable Lifting takes care of many of the basics. This includes the trucking, rigging, all permits, storage, and more.
You can also be sure that we are fully licensed and carry the necessary insurance. We also ensure that all our operators are certified and well-trained in safety, and that our equipment is well-maintained and properly inspected.
Our Specialty
Many of our cranes have been used to move such things as HVAC units, trusses, and steel. In fact, we specialize in moving these items, but our cranes can be used to lift anything you need moved.
Reliable Lifting is located in Brooklyn. We have been serving customers within the tristate area for more than 10 years. We invite you to contact us for crane rentals and see why we are the best commercial crane lifting company in Queens.
Best Commercial Crane Lifting Company
2071 Flatbush Ave, Suite 44
Brooklyn N.Y. 11234
(718) 414-1103