About Us!
RELIABLE LIFTING, LLC is an industry leader in providing safe, fast, and cost effective lifting, rigging, and transport for our customers.  Our company accomplishes this by adhering to and putting into practice our values of safety, Intelligent Actions, Quality of Craftsmanship, and Smart Growth. We maintain a superior fleet and consistently adhere to our goal of reaching the highest level of Customer Satisfaction. We are simply reliable.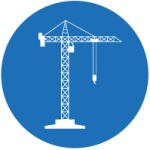 Operators

Our operators are experienced and capable of getting any job done safely,  quickly and efficiently.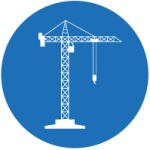 Specialization

We specialize in Hvac units, steel, trusses, and just about anything you can pick up with a crane.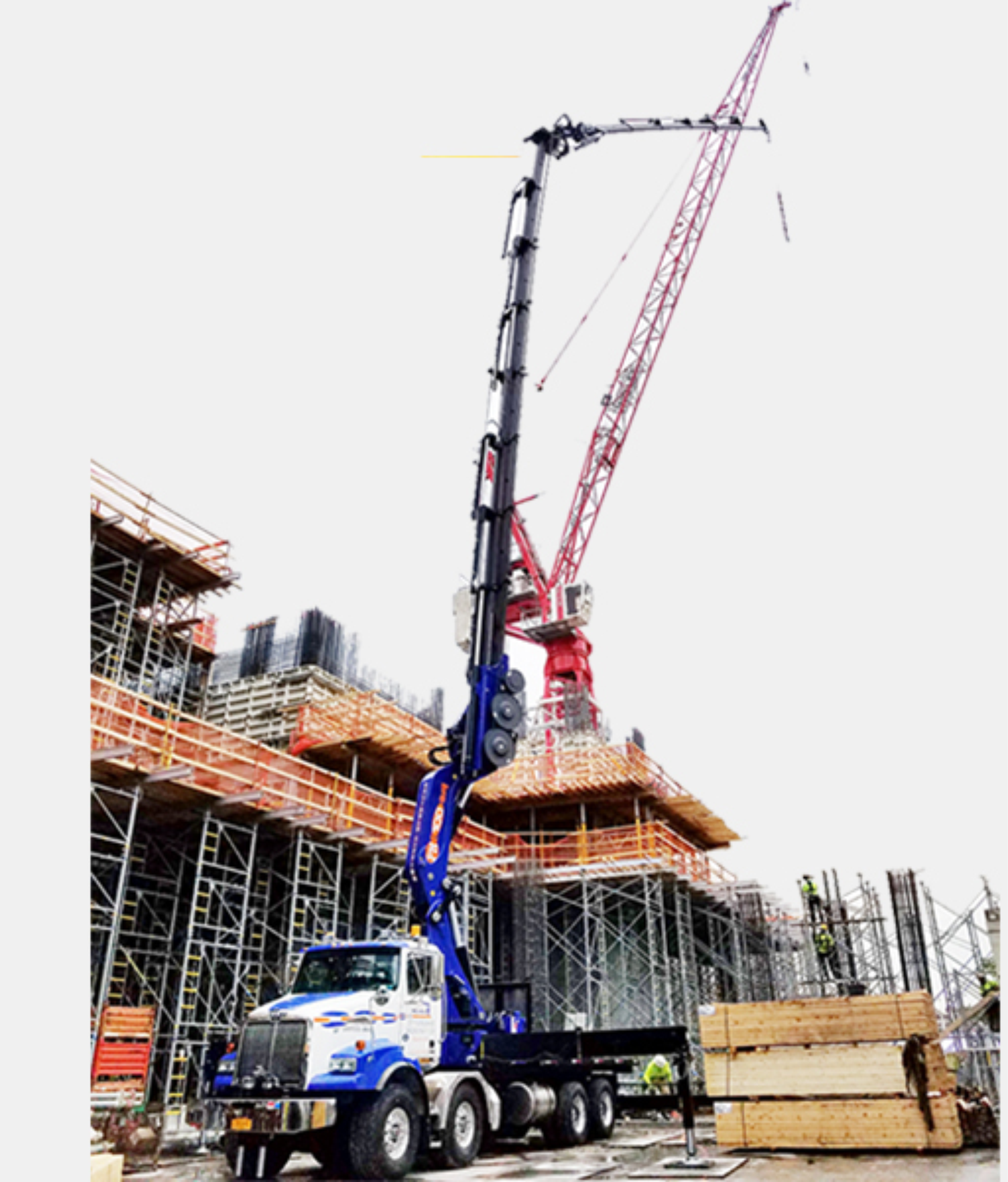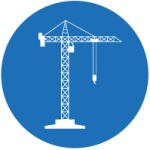 Handling

We handle everything,safely  including trucking, rigging, storage, permits and more.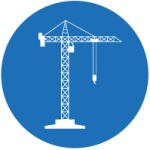 Licensed

We are fully licensed and insured and are  experienced in all aspects of crane and boom service.
We Are Leaders In The Knuckle Boom & Crane Industry
!
Our Latest News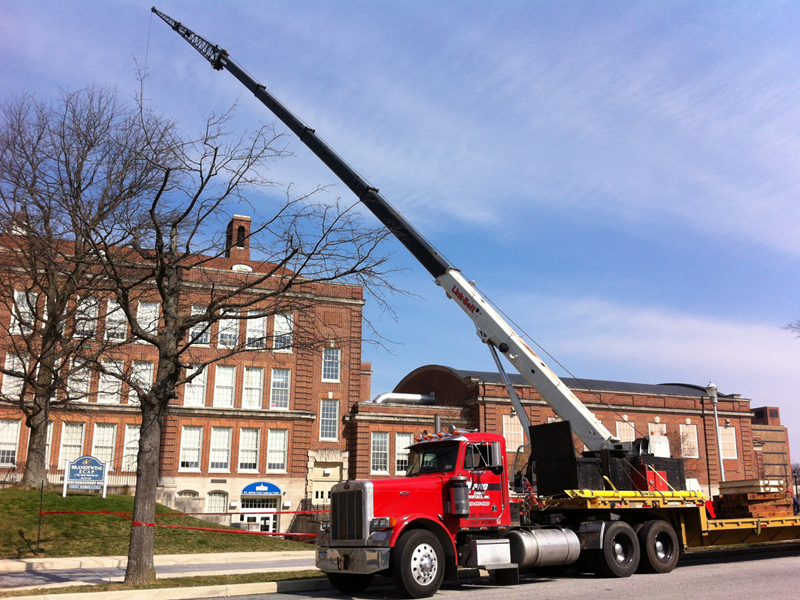 24/7 Crane Lifting Services Williamsburg
Your company needs supplies and equipment around the clock. At the Reliable Lifting crane company, we understand that. All of our cranes and boom trucks – […]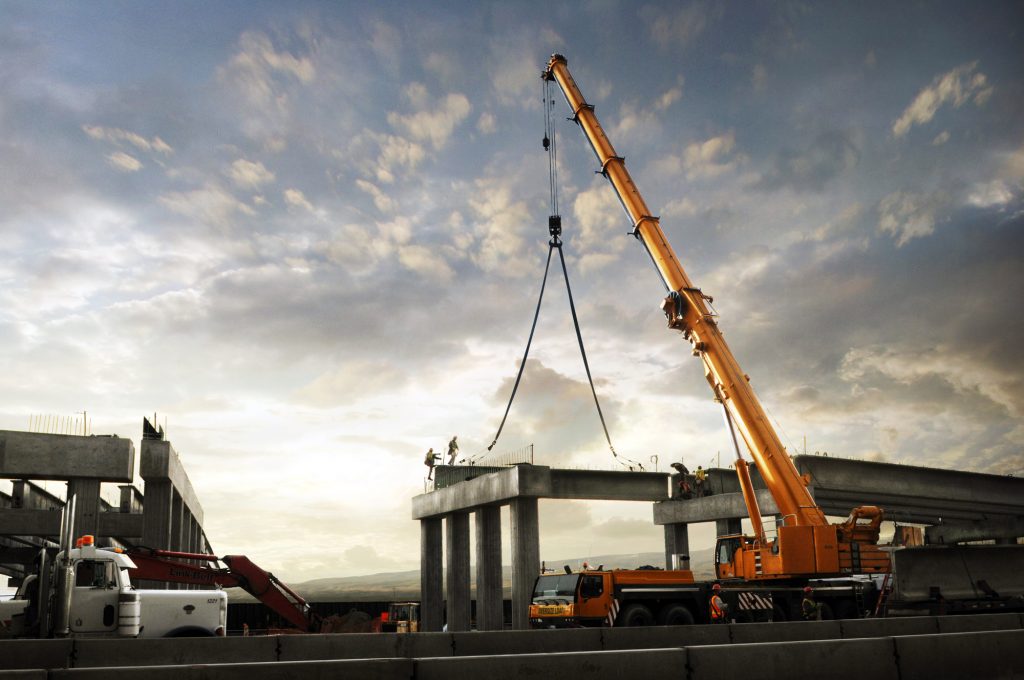 Best Commercial Crane Lifting Company in Queens
Choosing a crane service for commercial applications in New York City can be difficult. Although there are many crane service companies in the Big Apple, not […]
"I used this company on at least 10 different occasions. They are very easy to schedule and have always been there on time. In addition I have always felt the price for their service is quite reasonable. Will continue to use them in the future."
Matt Williams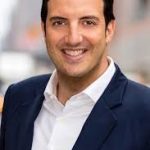 "I called a bunch of different crane companies and Reliable Lifting was the only one willing to give me a flat rate. The service was amazing and I defiantly recommend them to everyone."
John Crusso